Graphic Era Hill University / Dehradun & nearby places
1 / 4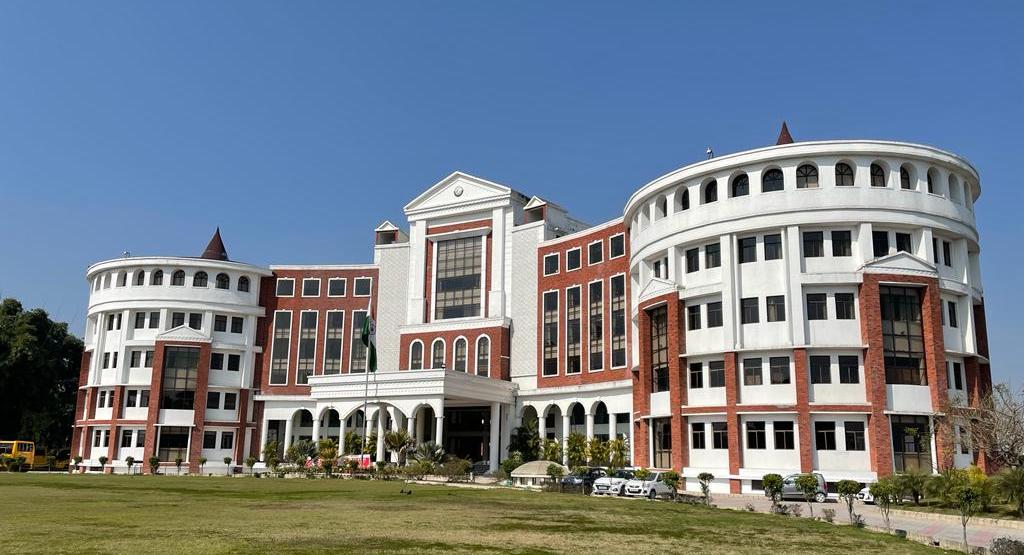 Caption Text
2 / 4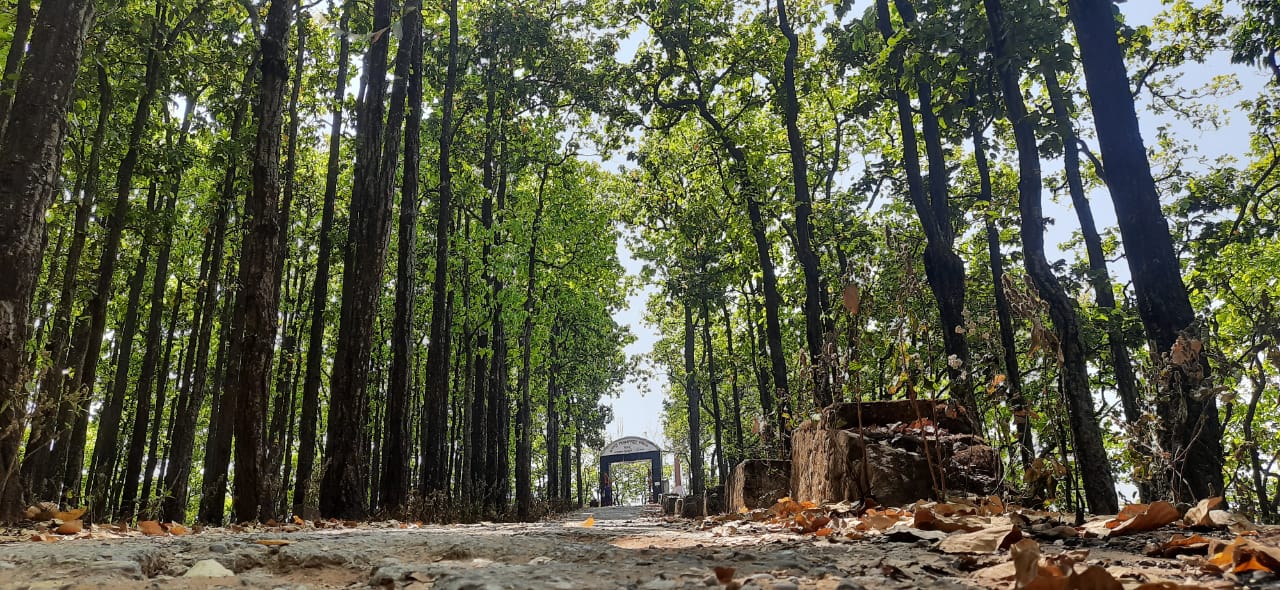 Caption Two
3 / 4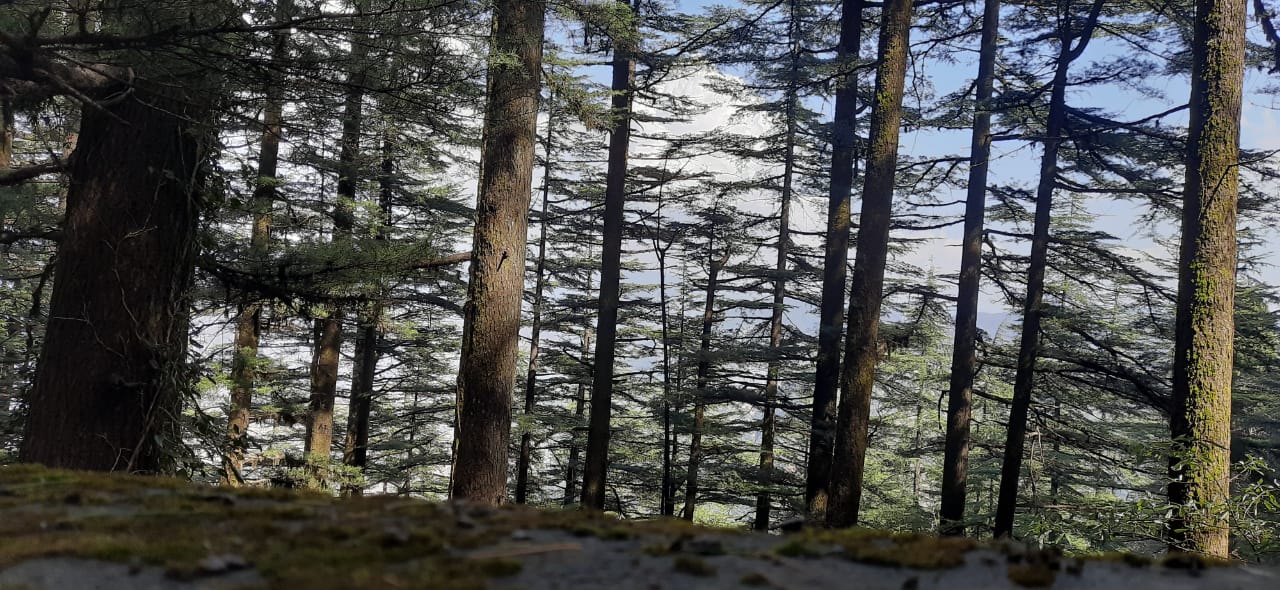 Caption Three
4 / 4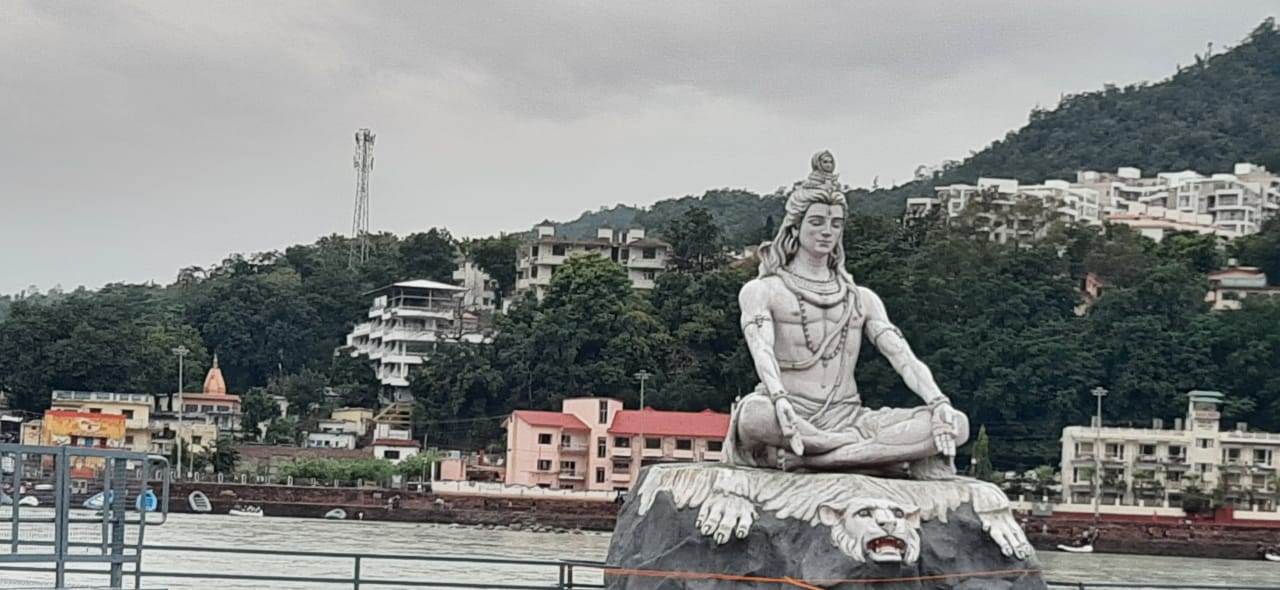 Caption Three
About Dehradun
Dehradun is the capital of the Indian state of Uttarakhand, near the Himalayan foothills. At its core is the 6-sided Ghanta Ghar clock tower. To the southwest is Paltan Bazaar, a busy shopping area. Just east is the Sikh temple Gurdwara Nanaksar, topped with ornate white and golden domes. In Clement Town to the city's southwest, Mindrolling Monastery is a Tibetan Buddhist center with shrine rooms in its Great Stupa.

Dehradun is located in the Doon Valley on the foothills of the Himalayas nestled between Song river, a tributary of Ganga on the east and the Asan river, a tributary of Yamuna on the west. The city is noted for its picturesque landscape and slightly milder climate and provides a gateway to the surrounding region. It is well connected and in proximity to Himalayan tourist destinations such as Mussoorie, Dhanaulti, Chakrata, New Tehri, Uttarkashi, Harsil, Chopta-Tungnath, Auli, and famous summer and winter hiking destinations like the Valley of Flowers at Dodital, Dayara Bugyal, Kedarkantha, Har Ki Dun and Hemkunt Sahib for camping and Himalayan panoramic views. The Hindu holy cities of Haridwar and Rishikesh, along with the Himalayan pilgrimage circuit of Chota Char Dham, viz. Yamunotri, Gangotri, Kedarnath and Badrinath, are also primarily accessed via Dehradun, with it being the closest major city. Dehradun is also known for its Basmati rice and bakery products.

Dehradun is a notable academic and research hub and is home to the Indian Military Academy, Forest Research Institute, Indira Gandhi National Forest Academy, The Doon School, Welham Boys School, Welham Girls School, Brightlands School, Rashtriya Indian Military College, Uttarakhand Ayurveda University, Wadia Institute of Himalayan Geology and the Indian Institute of Remote Sensing. It is the headquarters of the Surveyor-General of India. According to the combined survey based on health, infrastructure, economy, education, and crime, conducted by Dainik Jagran and KPMG, Dehradun is one of India's safest cities.

The city stands at an elevation of 640 metres (2,100 ft) above sea level. Also known as the 'Abode of Drona', Dehradun has been an important center for Garhwal rulers and was captured by the British. For its strategic value, in addition to the location of its principal service academy, the Indian Armed Forces maintain a considerable presence in Dehradun, at the Garhi Cantonment and Naval Station. The Uttarakhand Police is the primary law enforcement agency in the city.